Protecting your Health & Financial wellbeing.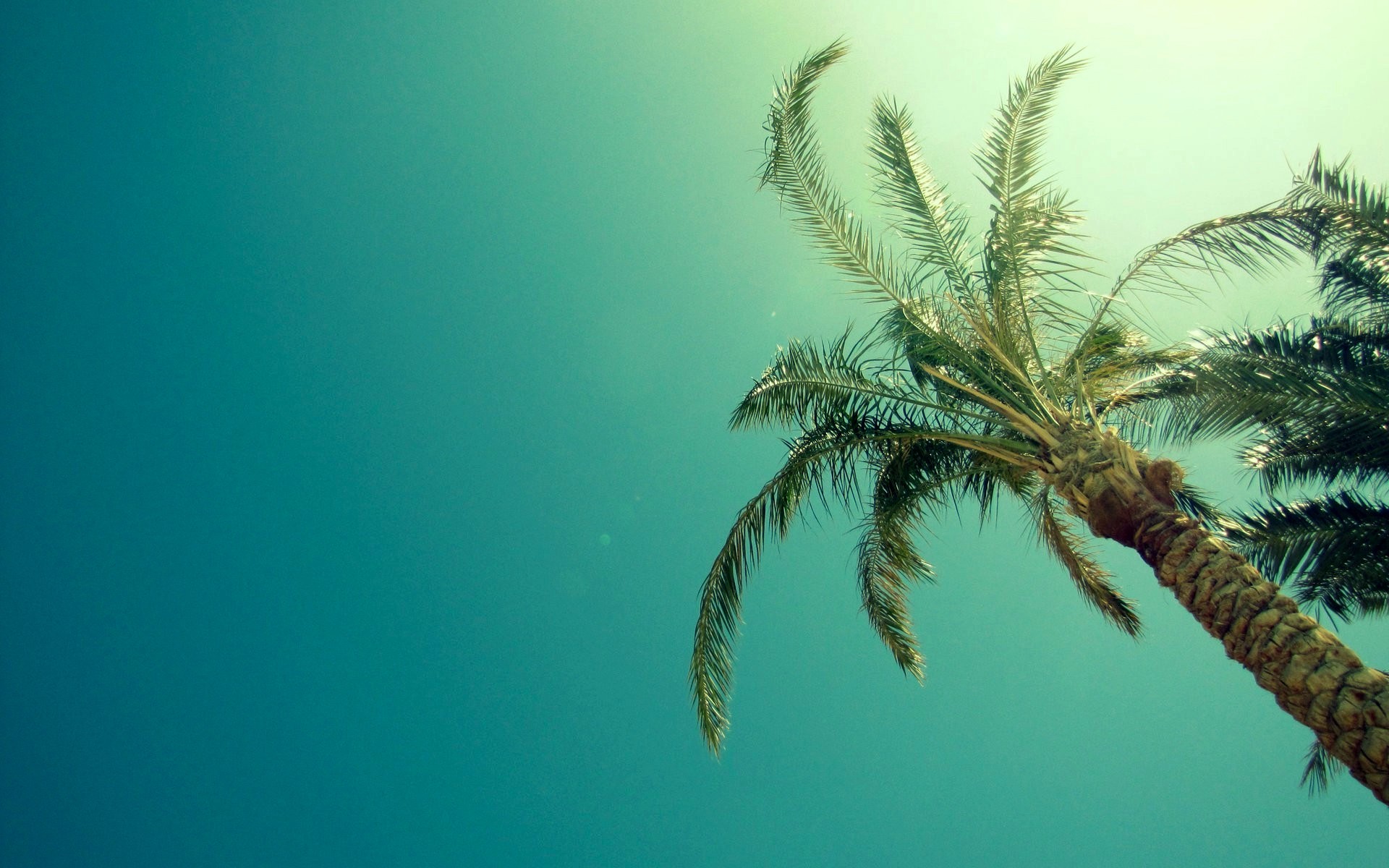 HealthCare Coverage for you & your family
a better way...
HealthCare Plans
You work too hard to let someone else dictate your healthcare. This is your opportunity to have affordable healthcare tailored to YOUR needs. Only purchase what you need, for you and your family.
*All plans meet government requirements for minimum coverage amounts and avoid costly tax penalties.
Are you a business owner who wants to support the physical and financial health of your employees? Contact us for Group Plans.
CALL WITH QUESTIONS
WE'RE ALWAYS HERE TO HELP | 866.942.5553
Personal Trainers have unique needs to protect themselves professionally. You can be sued – even if you have done nothing wrong. Personal trainers can be sued for injuries sustained during workouts, chronic pain experienced after fitness training, or even bodily damage that occurs during training through no fault of your own. Your best solution is to protect yourself with personal trainer insurance.
Massage insurance is vital if you are a certified massage therapist. During a massage, if injury is incurred by the client you can be held liable. Your best solution is to protect yourself with massage insurance. Massage insurance protects massage therapists if they are sued for making a mistake - whether you actually made a mistake or not, and such a lawsuit can arise months or years after the event allegedly took place.
If you own a yoga studio or provide private on-call service, you can be sued. The exact coverage that is best for you depends on the details of your business. If a client develops lower back pain and blames the yoga teacher for inadequate supervision and providing poor instruction; professional liability insurance could protect you if such a claim is made.
We specialize in protecting a range of cosmetology professions, such as: Hairdressers, Estheticians and Nail Technicians. WellfitInsure customizes your cosmetology insurance to fit the specific risks you face, such as a facial treatment gone wrong or a hair color treatment gone bad.
Are you a Business Owner?
General Liability Insurance
Do you own a business, fitness studio, gym, spa or school offering licensing or continuing education to those in the health and wellness industry? Then you definitely need a Business Owner's Policy.
Business Owner's Coverage combines general liability and business property insurance for your business (sometimes referred to as a "BOP"). This insurance covers certain losses resulting from property damage, suspended operations and liability resulting from bodily injury or property damage to others. Worker's Comp, Commercial Auto, and Umbrella policies often join the general liability and property policies to form a "Commercial Package."